The Payouts Platform for the Internet Economy
The automated global payouts platform
Trolley simplifies sending payouts to your sellers, freelancers, or service providers around the world. You can use our platform or API to automate your payout workflows and simplify KYC and verification requirements.
Great tool for sending payments across the globe
We saved time using Payment Rails compared to our previous methods, and also solved challenges sending payments to more countries across the world (which was really important as our online lesson offerings scaled up to include students and teachers in more countries).
Big fan
Trolley enables our two-sided marketplace to pay freelancers in nearly every country in the world in just a few days with their local currency. It handles FX and all the headaches involved with taxes. Show me another platform that does that.
Solved a lot of our issues
Centralized platform, full visibility on all that is happening, intuitive, different balances.
Senior Associate - Finance
A true time saver
We have tried multiple payment offerings, the ability to quickly onboard all of our vendors, collect tax information and set them up for payments is the big differentiator for Trolley. We used to have to use a second system for tax reporting and now all of that is integrated into one platform. We also used the API and linked the system to our accounting platform. Now we simply initiatie payments right from our accounting system.
Good platform for international payments
Collects all information required, including banking and tax information. Supports many international countries. Has decent conversion rates. Easy to integrate securely via email or iframe.
Best of Class / One of a Kind
The tax form features and payout options. The Refersion integration and API.
Whether you use Trolley's white-label portal, API, or embedded widget, it's easy to collect payee bank and tax information securely. Trolley also helps you collect and verify information needed to meet Know Your Customer obligations and compliance requirements for payouts.
Trolley endeavors to make domestically or internationally mass payouts as simple as possible, which means integrating with the tools you already have and automating repetitive tasks wherever possible.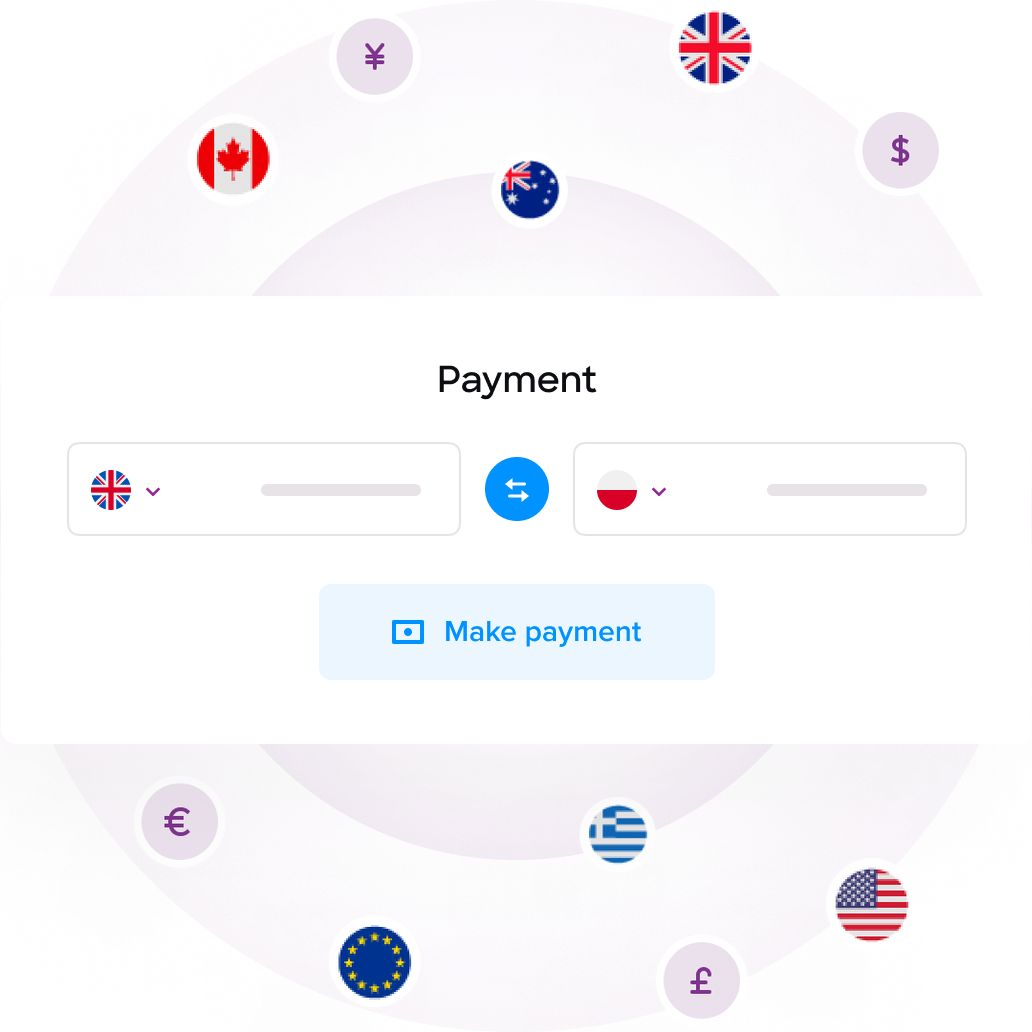 With Trolley, your teams can save nearly 80% of time spent managing administrative tasks. Plus, our simple to understand pricing means fewer fees and FX surprises.
Trolley takes data-security very seriously. We offer customizable security management settings and leverage bank-level encryption—so you can operate in full confidence.
Integrate, onboard, schedule, pay, communicate, and comply—all from the Trolley platform & API—with little effort required.